Specials
Our current ongoing specials have been impacted due to the high number of delivery orders placed. Please note, that it may take 2-3 business days for your oder to be shipped. Thank you and we appreciate your patience with us.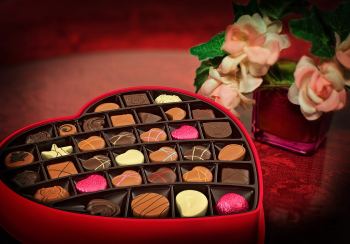 Isabel's Sweet Heart Combo
Sure to delight your significant other, this heart shapped box contains an assortment of our most popular chocolate variaties.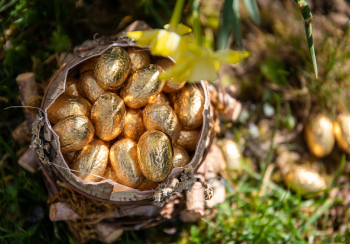 Aztec Gold Chocolate Eggs
Our most favorite organic chocolate packed inside a golden egg. A sure delight for any child to find while easter egg hunting.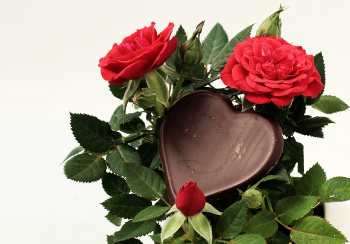 Mother's Day Chocolate Heart & Flowers
Our signature flower bouquet with a chocolate heart in the middle. Customize the chocolate with your own special message for mom.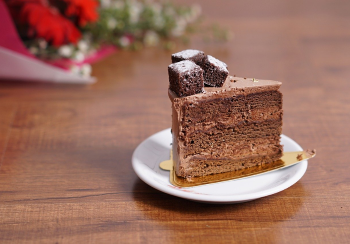 Moctezuma Birthday Cake
Signature three layer chocolate cake topped with brownie pieces. Guaranteed fresh on the same day you need it, to make a birthday that much more special.
Products
Here you will find our main year long products.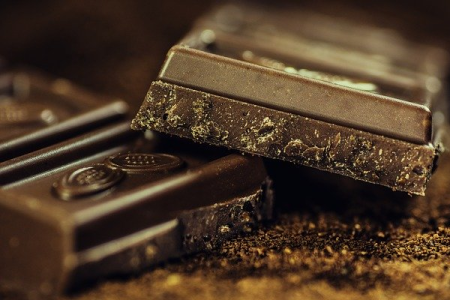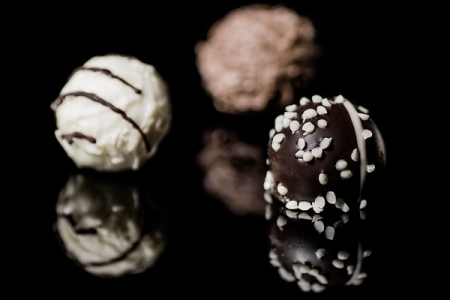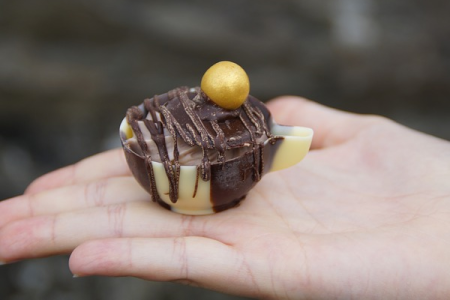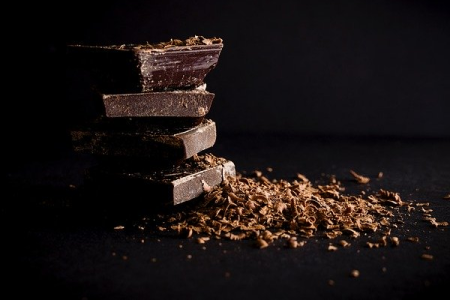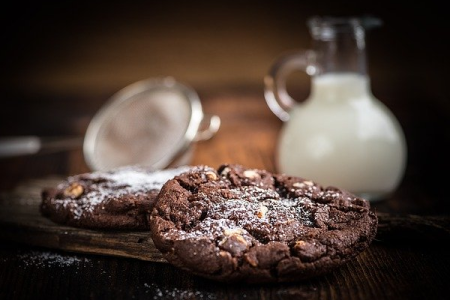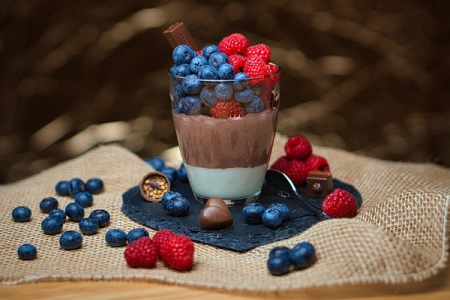 Our Story
How to Pronounce Tenochtitlán: [te-nawch-tee-tlahn]
1984 was the year that Mr. Ivan decided he would put his love for chocolate to the ultimate test by selling his homemade chocolates in Mexico city. His idea was simple, take the best organic cacao beans and produce the finest chocolate in all of Mexico to unite the cacao farmers and all share equally in the profits. Eventually the company grew to a considerable size and rebranded itself as Chocolates de Tenochtitlán in honor of the once great Aztec empire.
Today we continue the simple vision of our founder Mr. Ivan and continue to partner with only the finest organic cacao farmers of Mexico. Our farmers pride themselves in producing the finest cacao beans in the America's and continue to enforce strict organic procedures to produce the highest quality chocolate.
"Ven a probar la diferencia". ("Come taste the difference.") - Señor Ivan